《I Need To Tell You Something》


Title
<I Need To Tell You Something>
Opening Date
Thursday, October 15, 2020 ~ Friday, November 6, 2020
Venue
Exhibition Hall of Design 1978 in GyeongGi SangSang Campus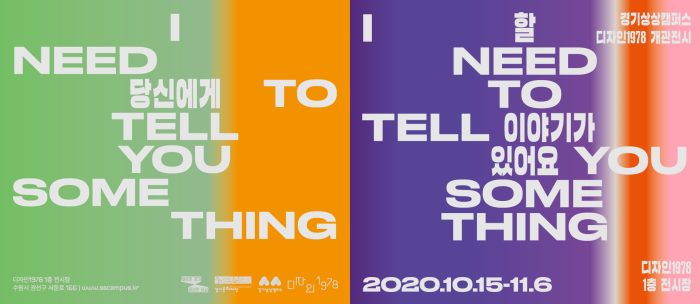 GyeonGi Cultural Foundation (CEO Heon Kang) GyeongGi SangSang Campus Design 1978 (Former Lim Hak Lim industry-academy-government) is a design content based on the culture, environment, art, and regional characteristics of contemporary Gyeonggi-do in line with the opening on October 15, 2020. <I have a story to tell you>, which presents <I have a story to tell you>, will be held from October 15th to November 6th at the Exhibition Hall on the 1st floor of Design 1978 in GyeongGi SangSang Campus.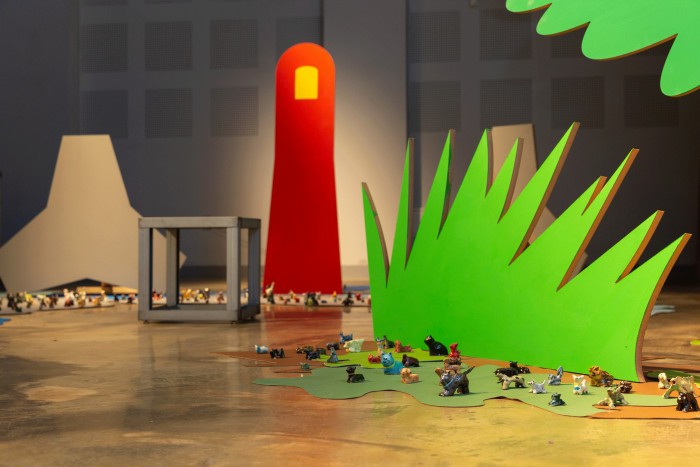 Lilu & Gumi Bear, Where is NABI, Coloring in Pottery, 2020
In the opening exhibition of Design 1978, we tried to apply the problem-solving process through design to a region called Gyeonggi-do. The questions and requests from Design 1978 to the 6 designers (team) participating in the exhibition are as follows.
What are the problems/issues facing Gyeonggi-do as of 2020, and try to imagine and experiment how these problems/issues can be solved through design.
To this end, we conducted preliminary research and topic discussions with designers in the second half of 2019, and were able to set six issues/issues related to Gyeonggi Province's culture, environment, art, and region.
1. DMZ (North Gyeonggi-do)
2. Life, culture and history of Gyeonggi-do
3. Gyeonggi-do multiculturalism, foreign families
4. The future of Gyeonggi Province after the Fourth Industrial Revolution
5. Gyeonggi-do companion animal abandonment problem
6. Marine waste on the west coast of Gyeonggi-do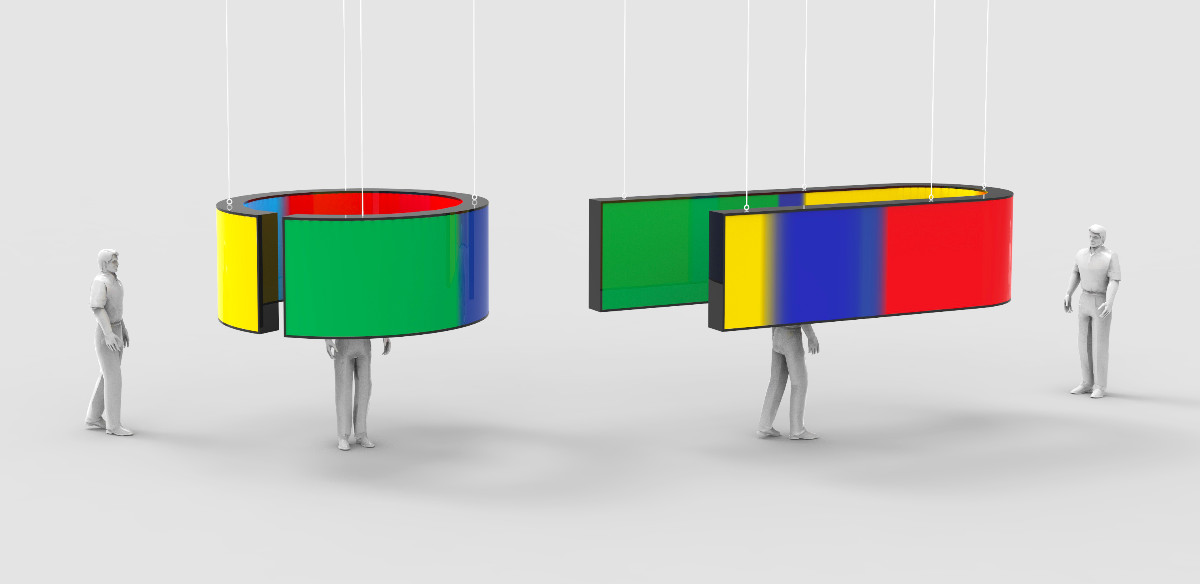 Sodongho_Harmony & Coexistence Chandelier, LED, Steel, 240x240x100(h)cm, 400x~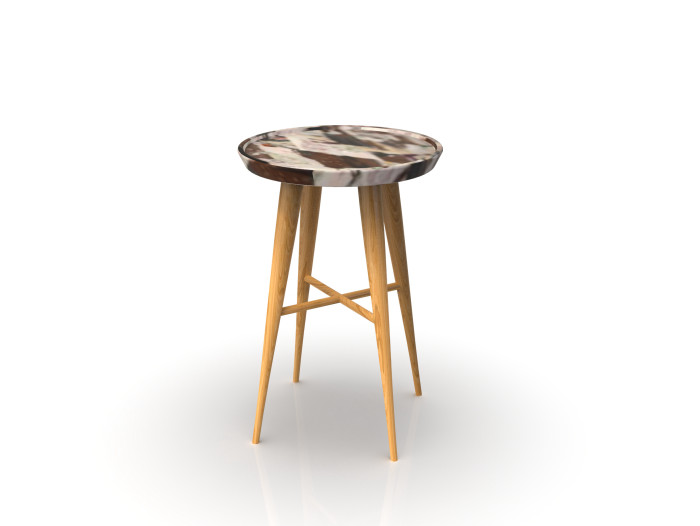 Yankura_Miatriyat chair 20, plastic PP, maple, 2020

Each designer (team) used the research results to develop typography, ceramics, lighting, graphics/textiles, media, upcycle design, and production. <I have a story to tell you> externally shows a design work exhibition, but it is more of a design process exhibition that shares the process of problem recognition-research-development-production.
As of October 2020, the population of Gyeonggi-do is about 13,000,000 people, ranking first in the country and the largest area. The geographical, historical, and cultural characteristics of the east, west, south and north of Gyeonggi-do are also different, and design contents that can be developed accordingly are endless, but it was difficult to find a case of content production that fused Gyeonggi-do and design. Design 1978 intends to assess that the region can become the center of design content development through this opening exhibition. In addition, after the opening, we plan to share and spread the activities of designers who are active in the region as a "Gyeonggi-do Design Platform" and express various personalities and voices.
Due to the prolonged period of COVID-19 and distance from life, the exhibition is only available to people who have made a reservation online in advance. For more information on the opening exhibition, including online reservation, please visit the GyeongGi SangSang Campus website (www.sscampus.kr).