The Gyeonggi Cultural Foundation has been implementing art contest projects together with artists and art groups since 1997 to cultivate culture and the arts in every nook and cranny of Gyeonggi-do Province. Four contest projects are currently being carried out: Gyeonggi Art Activity Support, Gyeonggi Art Creation Support, Theater Residency Support, and International Art Exchange Support.
+ Managing team ㅣ Culture Art Promotion Team 031-231-7232~5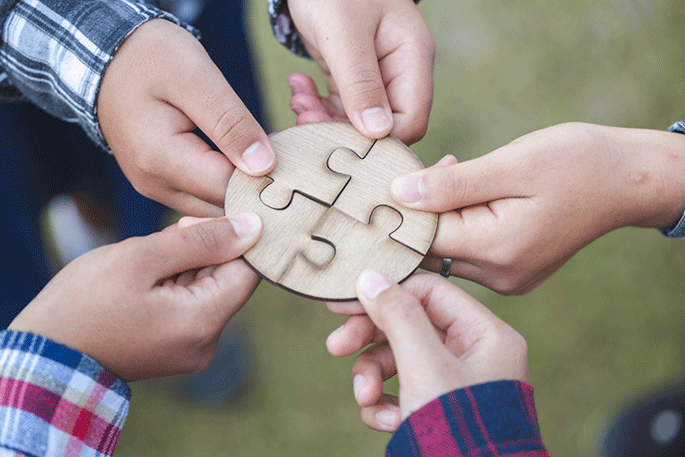 Art Activity Support
The Gyeonggi Art Activity Support Project supports various art activities of individual artists and art groups across 31 cities and counties in the province with regards to basic art domains such as literature, visual art, performance art, and traditional art. The project also supports special art projects that pursue diversity in art transcending genre and region at local art festivals and through various art participatory events.
Art Creation Support
The Gyeonggi Art Creation Support Project supports the creative activities of professional artists in the fields of literature, visual art, performance art, research, translation, and criticism. It is provided in stages from discovering promising artists with potential for the future to supporting the creative activities of outstanding artists who have been recognized for their skill through their continuous cultural and artistic activities.
Theater Residency Support
The Theater Residency Support Project focuses on strengthening creative competencies, establishing a stable production environment, providing outstanding performances to local residents, and offering audience development programs. It continues to support theaters and groups that contribute to expanding the opportunities for residents to enjoy culture and it promotes performance culture.
International Art Exchange Support
Recently, we have been making efforts to establish a system and network that promotes international art exchanges by Gyeonggi artists and helps their artworks to reach audiences abroad. We laid the foundation for Gyeonggi artists and art groups to improve resilience and provide systematic support programs in various areas including art creation, activity, and distribution.